Prep for your next tailgate with these tailgating essentials.
Tailgate-In-A-Box 12 Inch Charcoal Grill
This handy tailgate-in-a-box from Target is designed to make any tailgating experience an effortless one. Stocked with cutlery, trash bags, and even a portable grill, this kit takes the guesswork out of what to bring.
Heat wave or cold streak, keep your favorite beverage warm or cold throughout your tailgating party. Featuring a push-button spout, this jug will make sharing your drink with friends easy.
Having comfortable seating is critical when tailgating for hours on end. This folding chair from Dickís Sporting Goods comes equipped with a mesh cupholder in the armrest and a carrying case for easy transportation.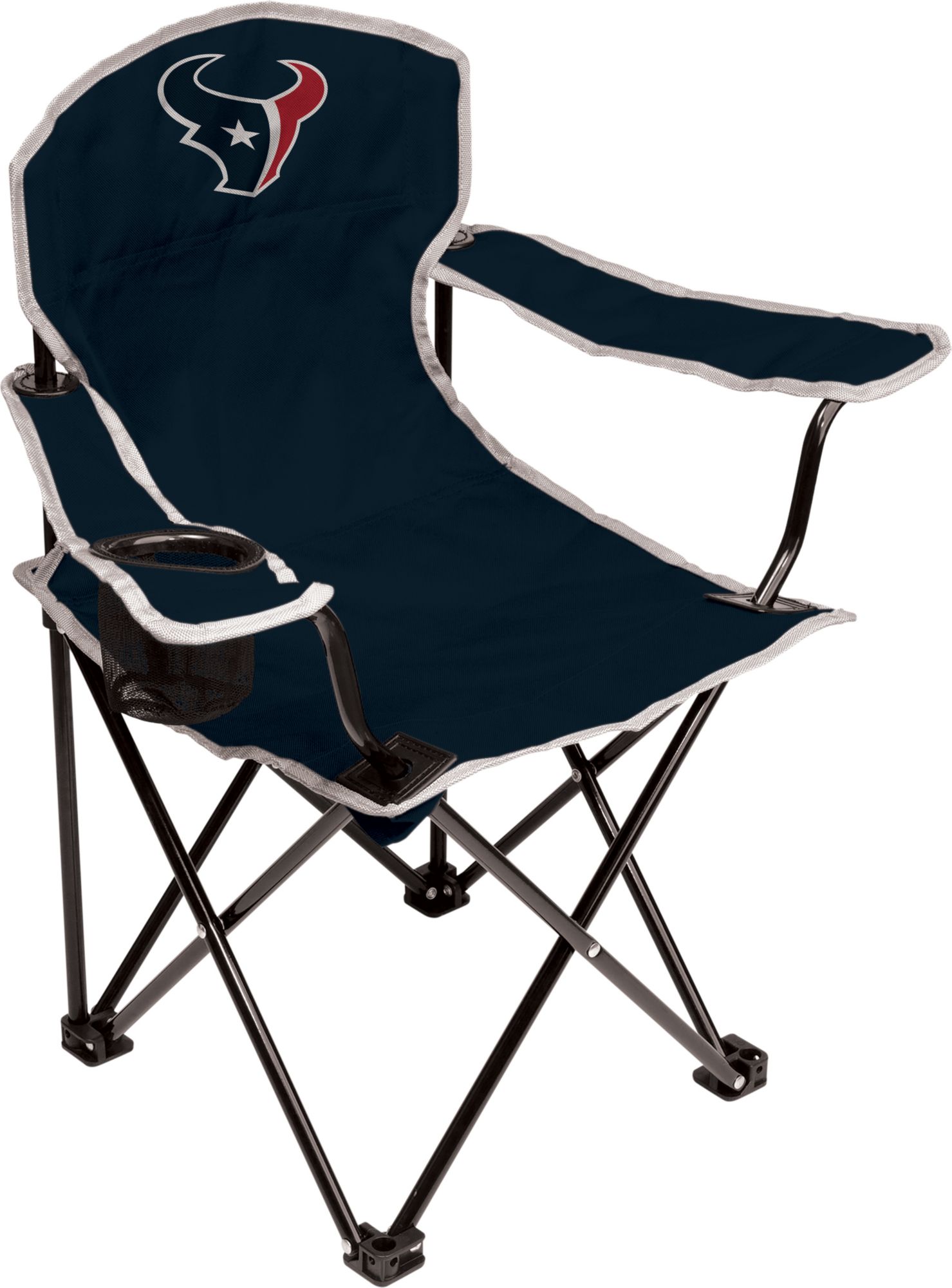 WILD SPORTS Design Your Own Tailgate Toss
You canít have a tailgate party without games! This customized tailgate toss game from Eastern Mountain Sports makes a fun addition to pre-game events.